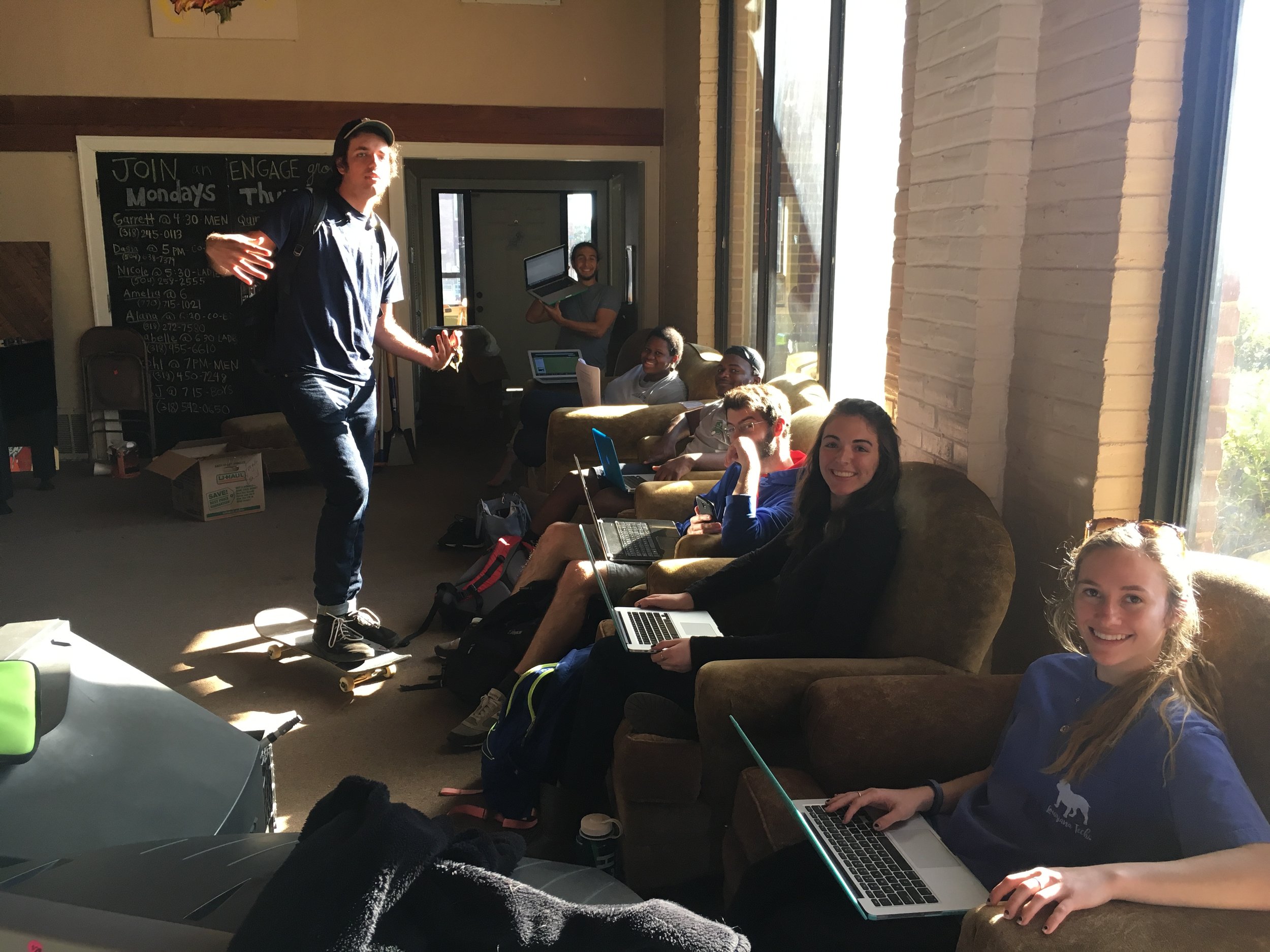 DANCE PARTIES
Multiple times a year the Wesley hosts dance parties of epic proportion. Come show off your moves (or not!), and enjoy the antics!
CAMPUS PARTIES
Every month, the Wesley throws a campus party! Whether is grilling burgers and games outside the apartments, pool parties at Lambright, Ninja in the Quad, Dorm games, Snowballs, Projected Movie Nights, or Dance Battles, there is something for everyone!
WELCOME TO THE INTERNET
Last years End of the Year Banquet, featuring meme contests, grilled tuscan chicken, trivia, and lots of laughter and dancing!
GIRLS NIGHT
Throughout the year, girls and guys hosts different events of celebration and games. Whether it's girl's breakfast, or mens action movies, we are here for you to connect and make friends!
ADVENTURE TIME
Come as we camp, take day trips to AK or various spots to hike, climb, play, and strengthen friendships along the way!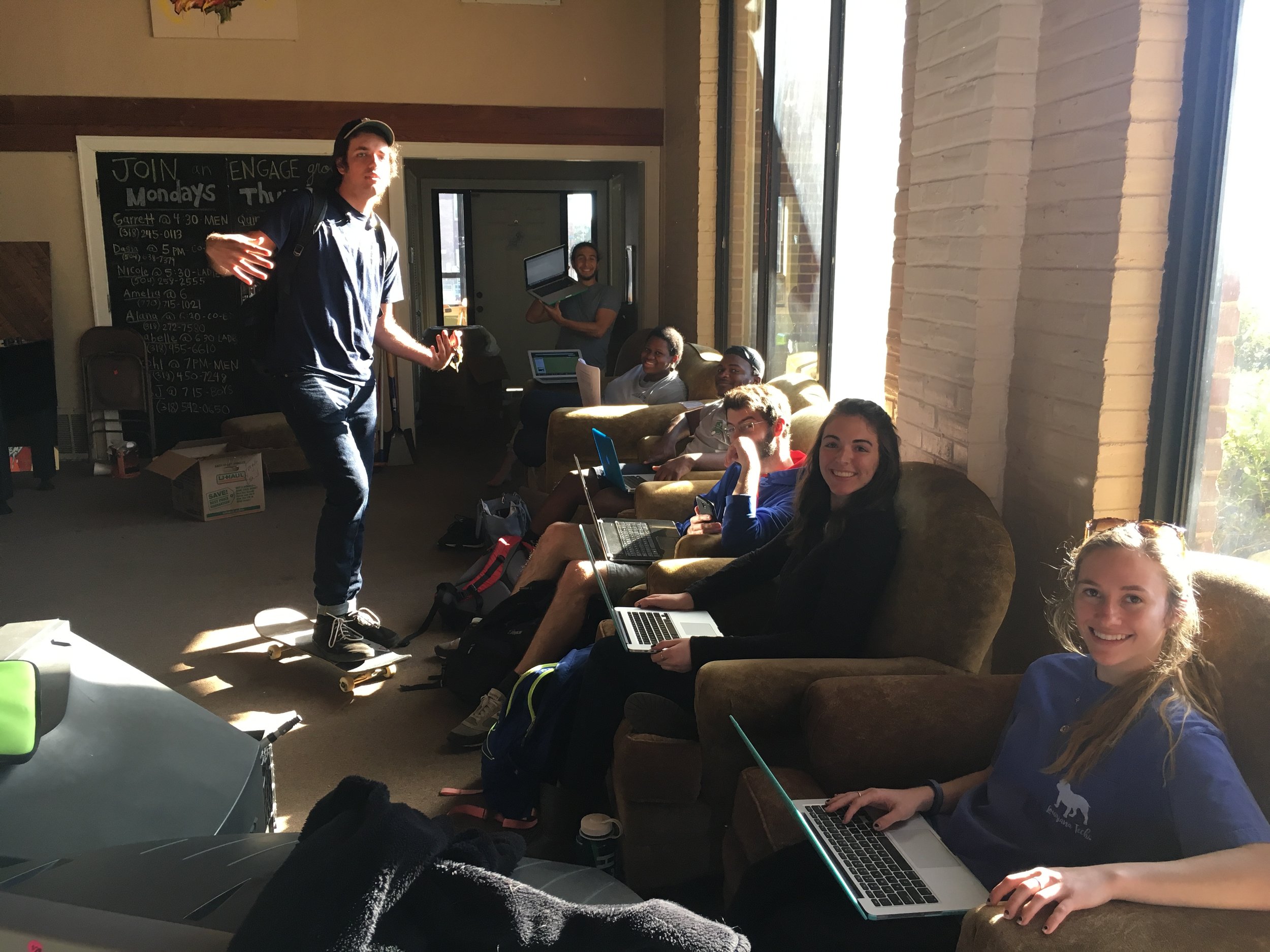 STUDY HOUR!
Not quite a party, but school is better with company. During Finals, you can find us hosting study halls and serving pancakes and communion to all exam-weary souls!