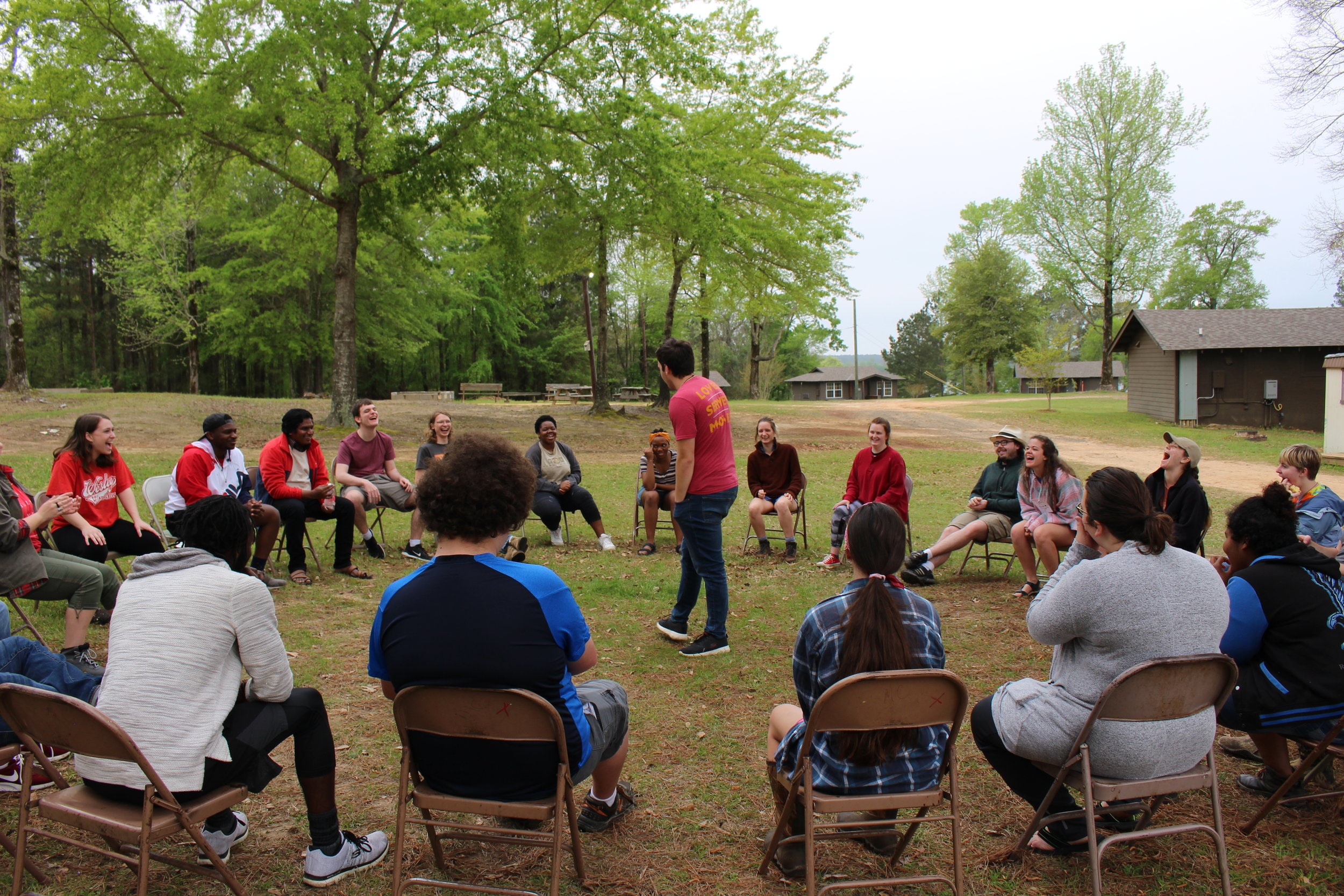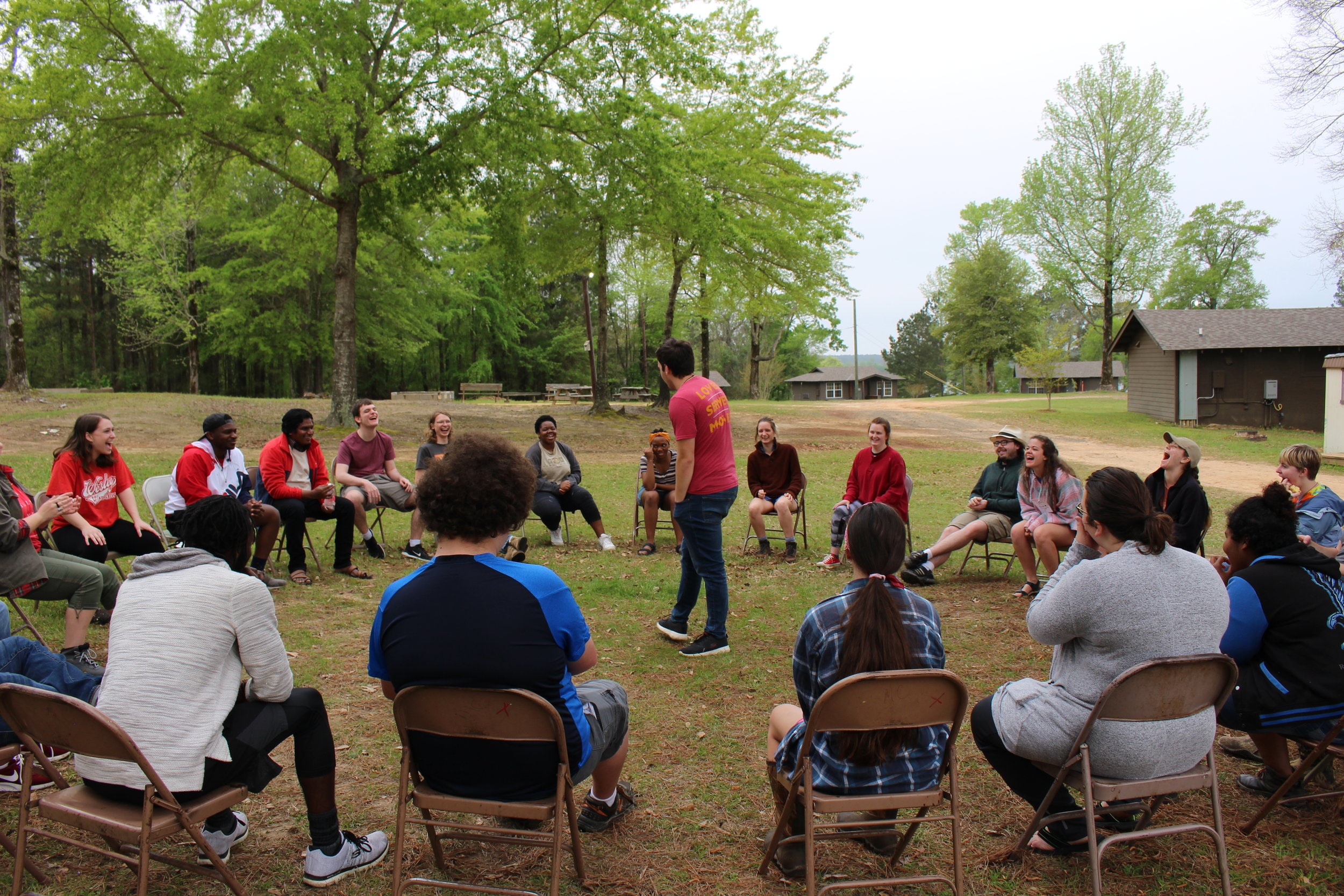 FALL 2019
Our 2019 Fall Retreat will be September 27-29th at Camp Caney, in Minden, LA.
WORSHIP
Throughout the weekend, a speaker leads the community in times of prayer, preaching, worship, and communion.
PLAY
Wesley Retreats are full of laughter, recreation, and a great place to find friendships
REST
We hope you have a chance to rest in the Lord, and in the good nature around us. Retreats are a great place to be filled and stregthened.